New to Mountain Biking and a Lady??
Are you just starting out in this wonderful sport and finding you have a lot more questions than you thought you did? 
You have come to the right place!
Top 10 - New to Mountain Biking
These are videos of information that I wished I had when starting into the sport!
Who has contributed to this Information!!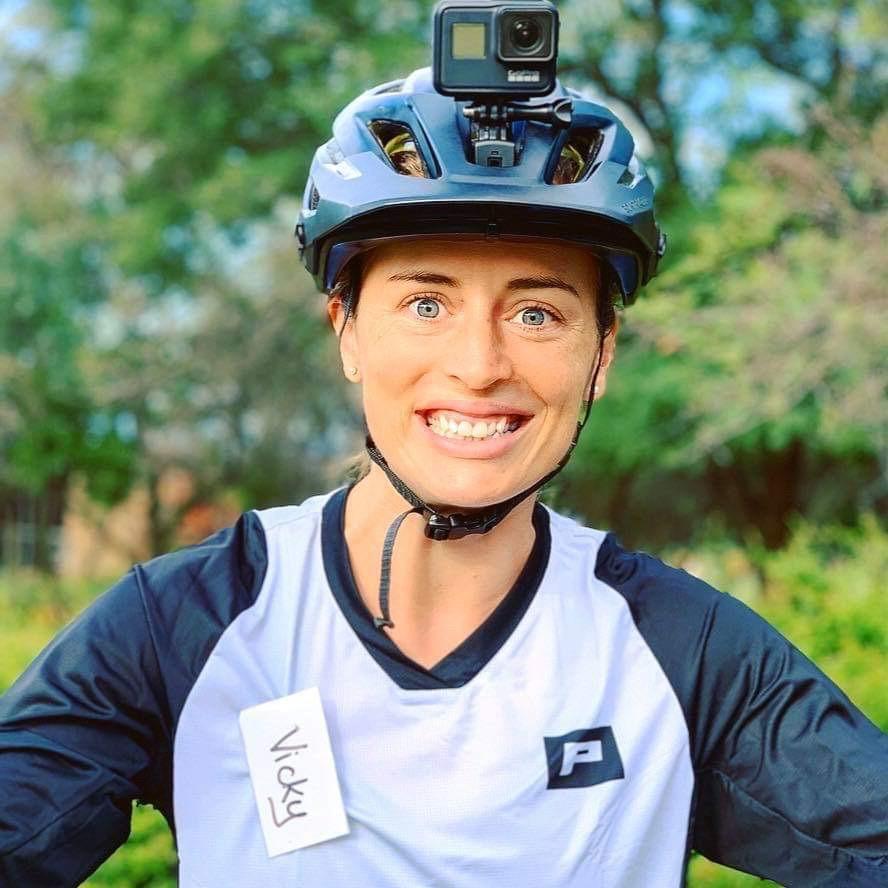 Victoria with Ride Like a Girl MTB Skills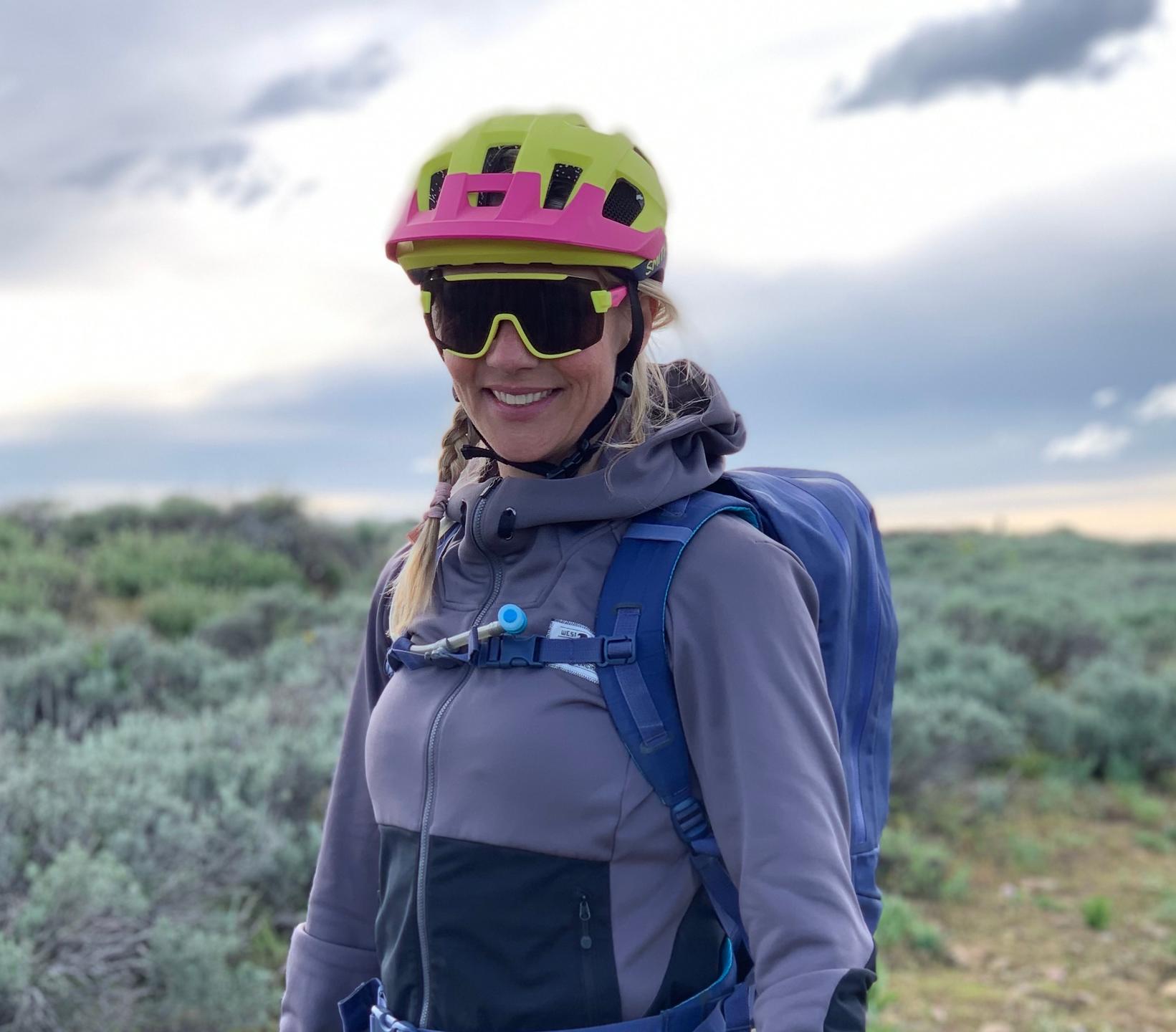 Lindsey with Ladies All Ride Clinics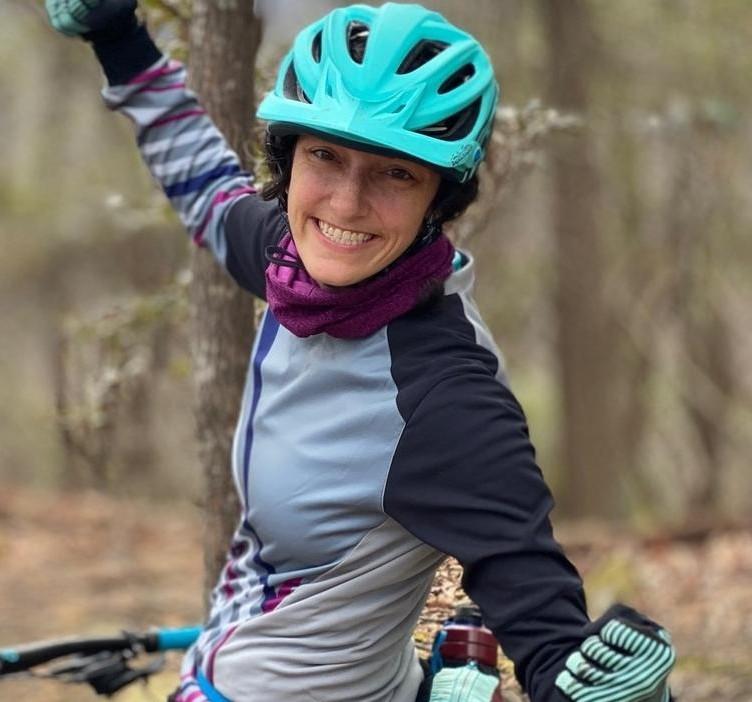 Liz with The Ride Life - MTBing Fitness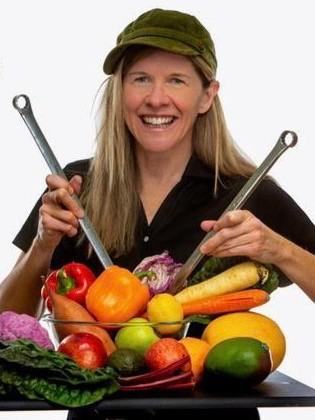 Dina with The Nutrition Mechanic
Roxy with Ride and Inspire MTB Skills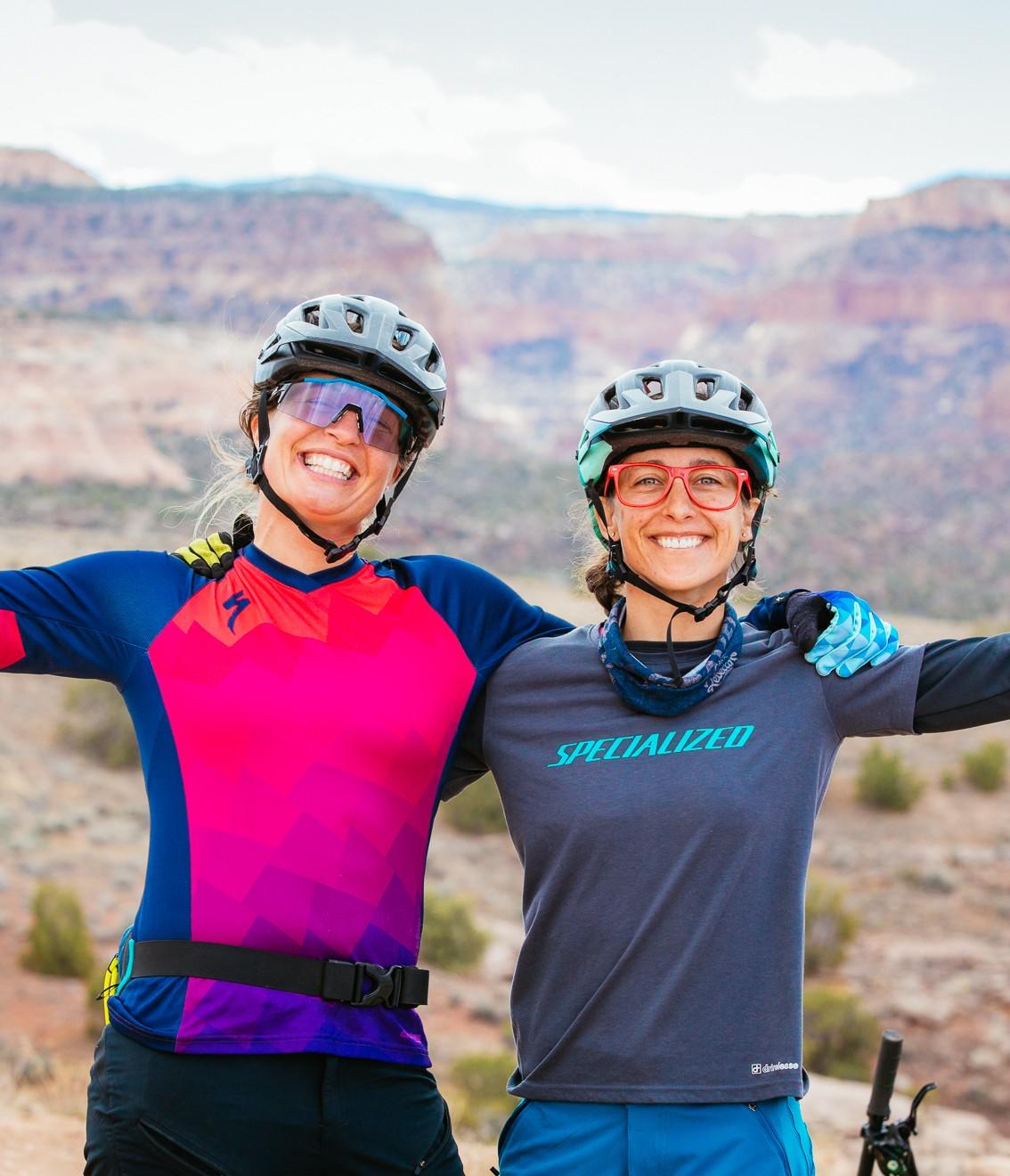 Ash and Andi with Roam Women's Retreats
Feel like there are things that you are missing that will help you ride with more confidence??
Learn ways to help you ride faster, longer, and with more control!
And the nutrition to back it up!!
LET'S RIDE with a SMILE!!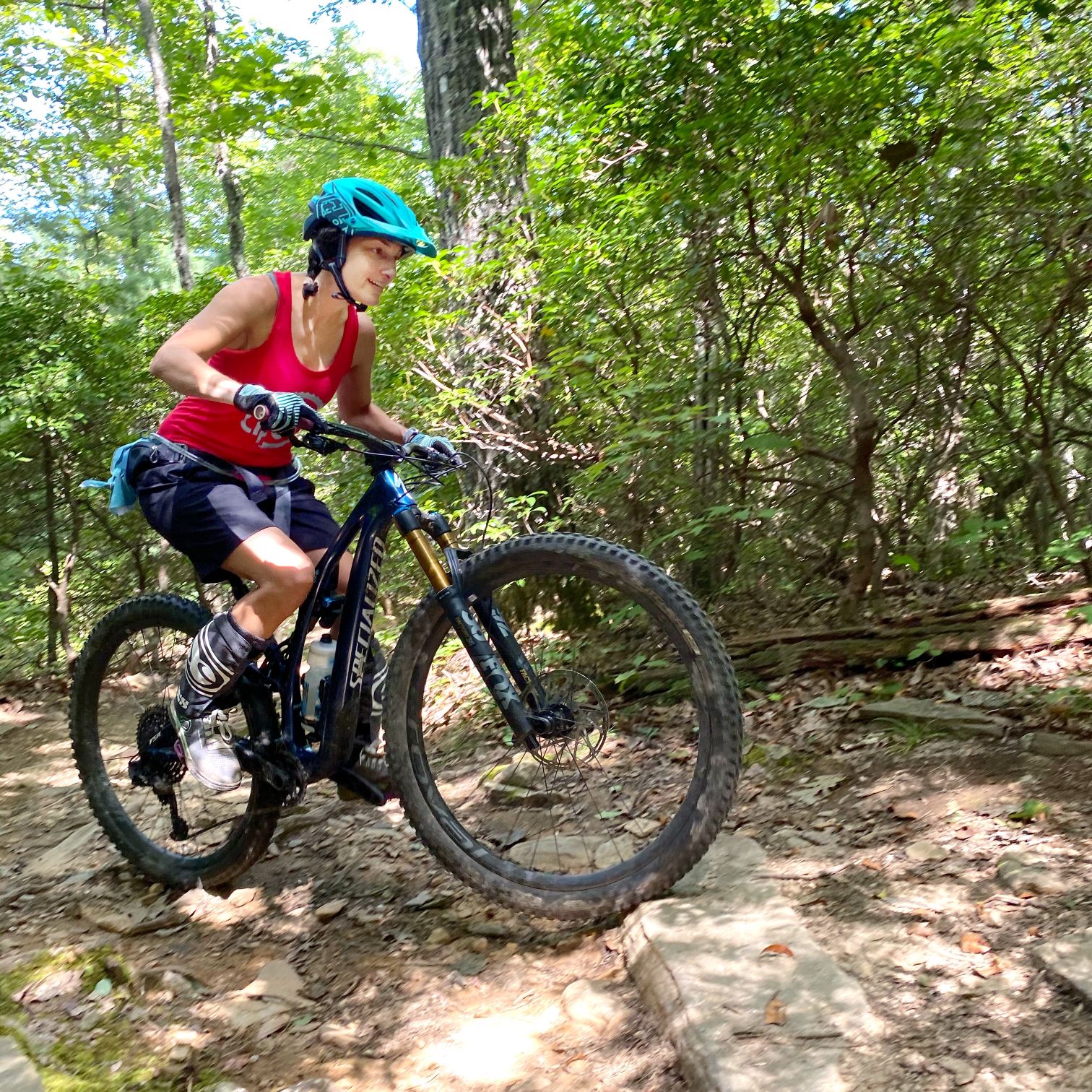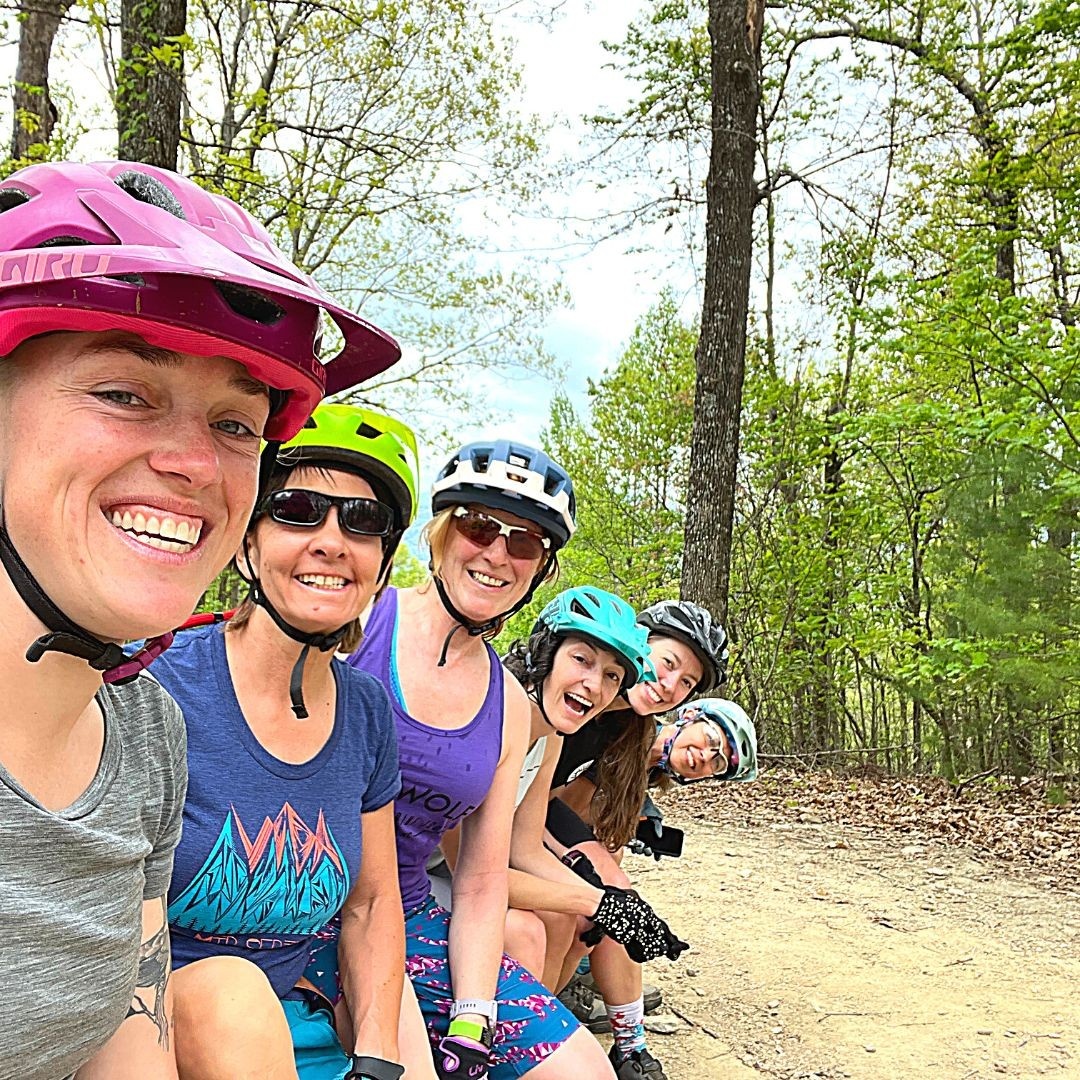 This is one of the MAIN REASONS why this online course was created…
Let's start in a good foundation and also learn where we might need some improvement to be safe, ride with our friends, and enjoy riding to the FULLEST!!
I also remember learning to ride and found that some of this information was hard to find when I was just looking around on the interweb 🙂 
I hope you enjoy and learn lots 
How is this different from just watching YouTube videos?
– It is similar, just all in one place and you know it if good advice from trusted sources. As well, you get some inside info that would be mainly offered in clinics and specifically for mtn biking ladies!!! 
How do I get access?
Click the Pink button to learn more and after you purchase you will get all the goods IMMEDIATELY!!
Time to Learn the Basics!
Who doesn't want to learn about shifting to get up those hills better?!… How to ride downhill feeling more confident?!… How to start to improve your fitness without stressing your back or neck??