Finding Frustration and Self Defeat on the Trails due to Climbing Ability?
In This How To Climb Better Course, You Will Learn Action Steps Now To Help You And Other Actions To Make Long-Term Changes
What does it mean to "CLIMB BETTER"
This program will only be available to purchase this limited time!

Don't Miss Out On This Opportunity To Get The Videos, Change Your Riding, And Have More Fun On The Trail!
NO Membership, One Time Payment. SATISFACTION GUARANTEED.
Try it risk-free. You've got nothing to lose.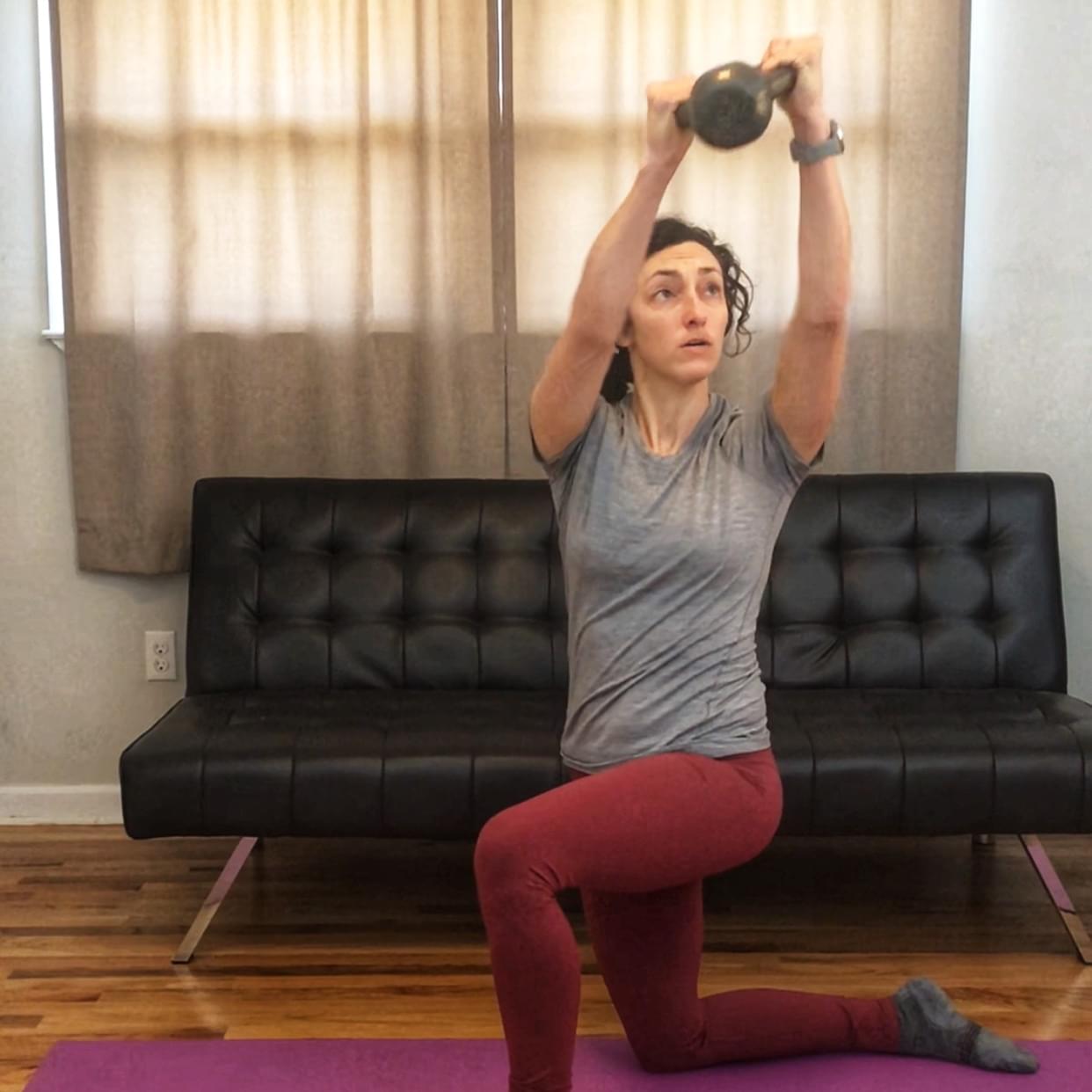 Hi I'm Liz
I'm a Doctor of Physical Therapy and Level 1 Skills Coach. 
I bring my backgrounds together to help you progress and learn how to climb better in this course. Through exercises and drills on and off the bike, you will learn how to make this one of the best riding seasons! 
SO Let's get started ... Start to change the way you climb and become better at it
HERE'S WHAT YOU'RE REALLY GETTING...
Practical ways of looking at and gaining skills and fitness for climbing. 
Ways to apply it to your riding to make you change your riding!
Much Cheaper than a Clinic or a Coach
with SO MUCH INFORMATION and SO MANY ACTION STEPS
YOUR POSSIBILITIES TO GROW ARE ENDLESS!
GET STARTED TODAY
and
FEEL THE DIFFERENCE!
So, what happens each week?
Each week there are another set of videos released to move you to the next step. During that week I want you to try the exercises/drills on and off the bike.
Will I climb better? If you make even 1 or 2 changes that are given from this course, you will climb better. If you are not satisfied with the course, I'll refund you.
Purchase and start learning 🙂 – Get ready for Week 1 
In this 4 week mini course, you will watch videos on body position and see exercises to help you learn to achieve it.
You will learn how using more of the muscles, not just your quads, can help you immediately on the trail.
This means learning how to use your glute and hamstrings better through exercises off and on the bike. You will also learn about intervals and how you can train best for your trails and goals.
Having a bike will allow you to participate in all the drills in the program. There will be off the bike exercises to do as well.
What if I can't do all 4 weeks now?
You will keep access to the course for its lifetime. So you can come back and watch when you have more time.
The main course is housed and viewed outside of FB. You will miss out on the community in the fb group, but you will have access to all the videos and learning material.
I have an injury - Can I still learn?
Totally, there will be somethings that you can pick up on and apply later. You will be able to see if you can do any of the exercises or not.
Copyright 2022 The Ride Life, LLC. All rights reserved.